Aldersgate Church: A Creator-centered, Jesus-shaped, Spirit led community committed to a life of witnessing to Jesus Christ in the world and following his teachings through acts of compassion, justice, worship and devotion under the guidance of the Holy Spirit.
---
Below is this week's bulletin: Check it out for things happening this week, song lyrics, and the order of worship.
We appear to have solved our streaming issues and hope to be up and live as usual as of March 19th at 9:00am CDT!
---
Did you miss our Annual Meeting "State of the Gate" report?
The written report is below, and if you'd like to watch the meeting (there's a lot in it that is not in the report), just head to Worship Page.
---
Did you miss a week?
---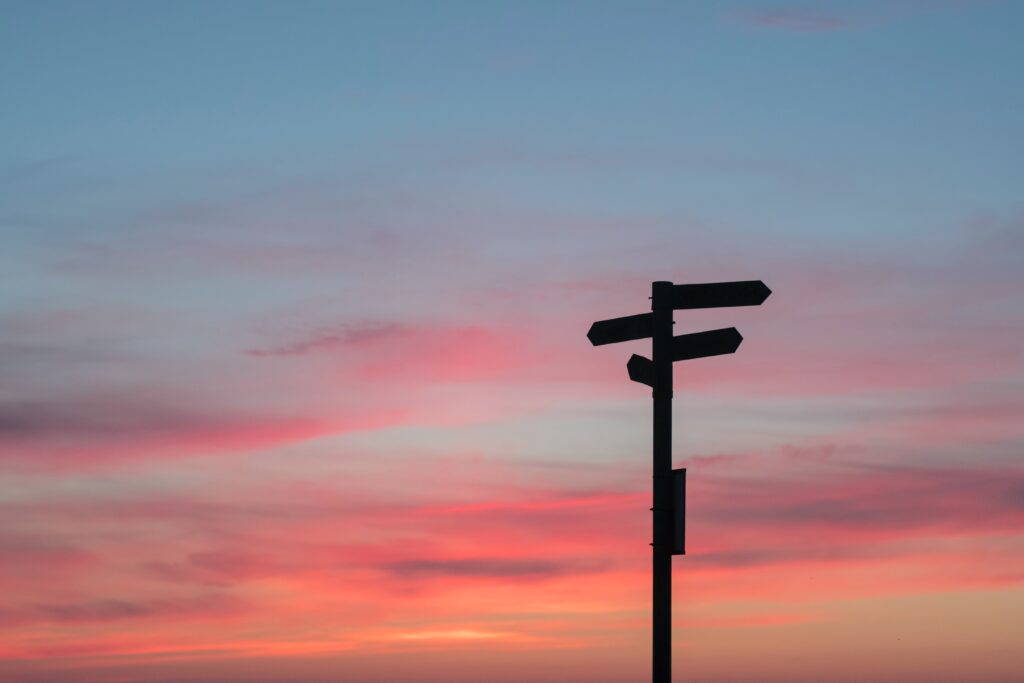 MOVING THROUGH 2023

:
As we have settled in more to our new location, we are now working to move us forward in our vision. Below are links to some documents we want to make sure you have available to you:
---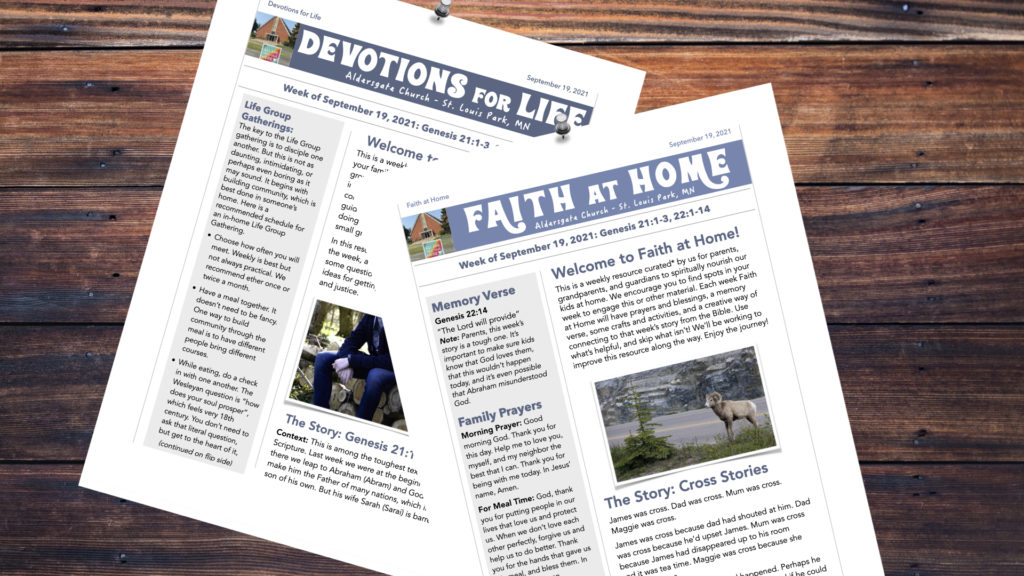 ---
👇🏻🏳️‍🌈🏳️‍⚧️👇🏻
Aldersgate UMC's Statement of Inclusion: We, Aldersgate United Methodist Church, believe that God loves, honors, and celebrates all people regardless of age, race, nation, gender identity, background, sexual orientation, abilities, or socio-economic position. We believe that God calls us to embody God's radical love by cultivating a space free from harassment, judgment, hate, or discrimination.
👆🏻🏳️‍⚧️🏳️‍🌈👆🏻
---
Welcome to Aldersgate Church from Pastor Paul