Worship With Us Online!
---
---
---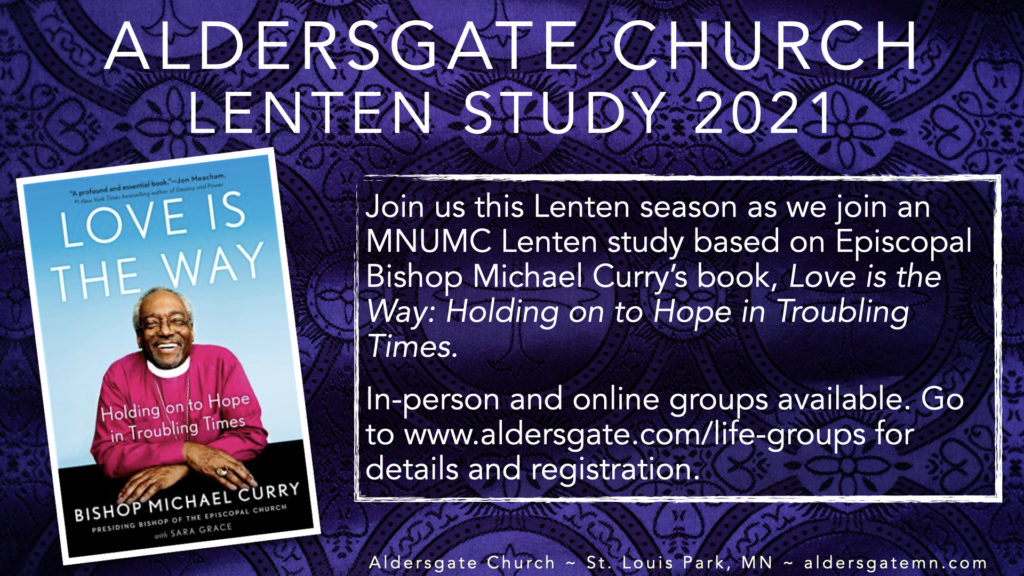 ---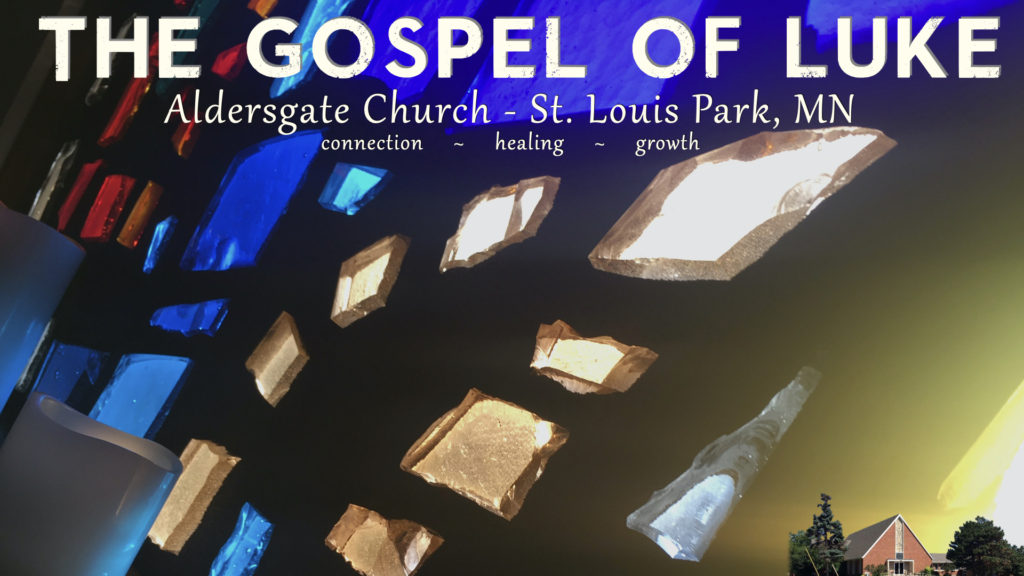 ---

---
Click the pic below to order your Christmas Cookies!
WELCOME TO ALDERSGATE CHURCH
Aldersgate Church has moved to online worship only. Join us at 10:00am Central Time right here, on Facebook Live, or our YouTube Channel
As we move through these uncertain times, we have decided to worship online only indefinitely on Sundays at 10:00am Central Time. While online worship is not ideal, and we wish to be back together in the flesh, we believe that online worship is serving us well and will continue to do so for the foreseeable future.
Aldersgate Church seeks to be a Creator-centered, Jesus-shaped, Spirit-led community creating atmospheres of spiritual connection, healing, and growth.
If you have the means and would like to contribute financially to the ongoing ministries of Aldersgate, you can do so electronically via the "donate" button or mail in a check to our building:
---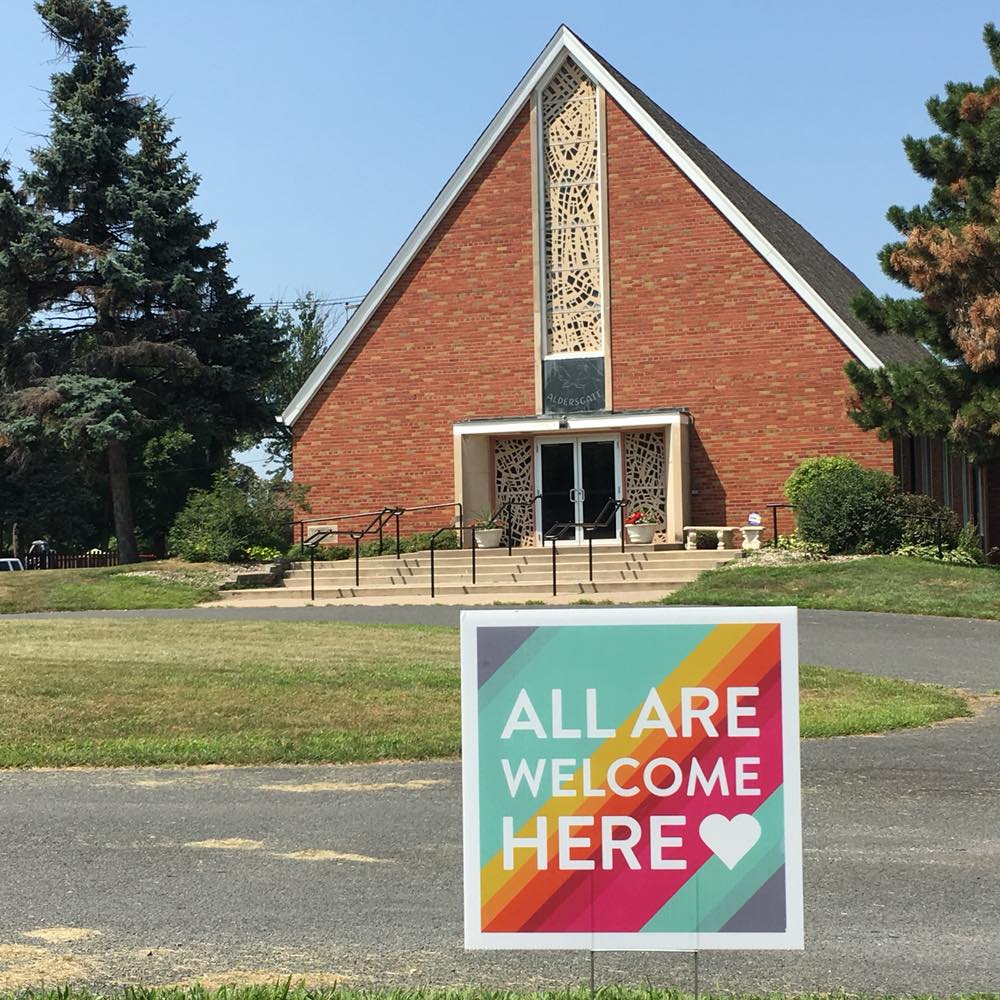 Aldersgate UMC's Statement of Inclusion: We, Aldersgate United Methodist Church, believe that God loves, honors, and celebrates all people regardless of age, race, nation, gender identity, background, sexual orientation, abilities, or socio-economic position. We believe that God calls us to embody God's radical love by cultivating a space free from harassment, judgment, hate, or discrimination.