Join us every Sunday at 10:00am CT for worship online right here!
Aldersgate Church: A Creator-centered, Jesus-shaped, Spirit led community committed to a life of witnessing to Jesus Christ in the world and following his teachings through acts of compassion, justice, worship and devotion under the guidance of the Holy Spirit.
---
---
---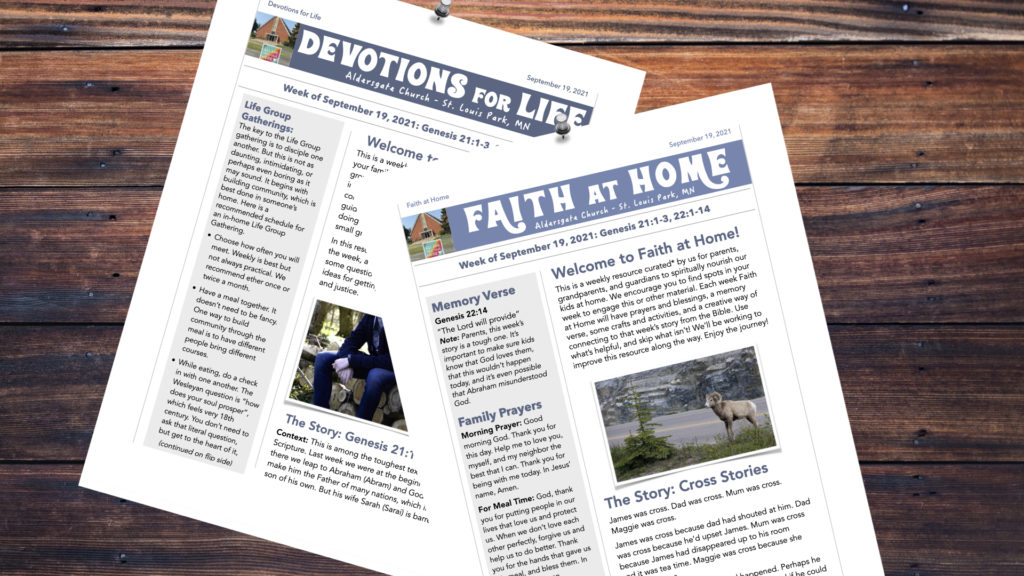 ---
🇺🇦👉🏼 Keep Praying for Ukraine! 👈🏽🇺🇦
Thanks to all who gave to our Ukraine relief effort! You exceeded The Foundation's challenge and The Foundation voted to match every dollar you gave, meaning that we are contributing over $8,000 to UMCOR. Well done, Church!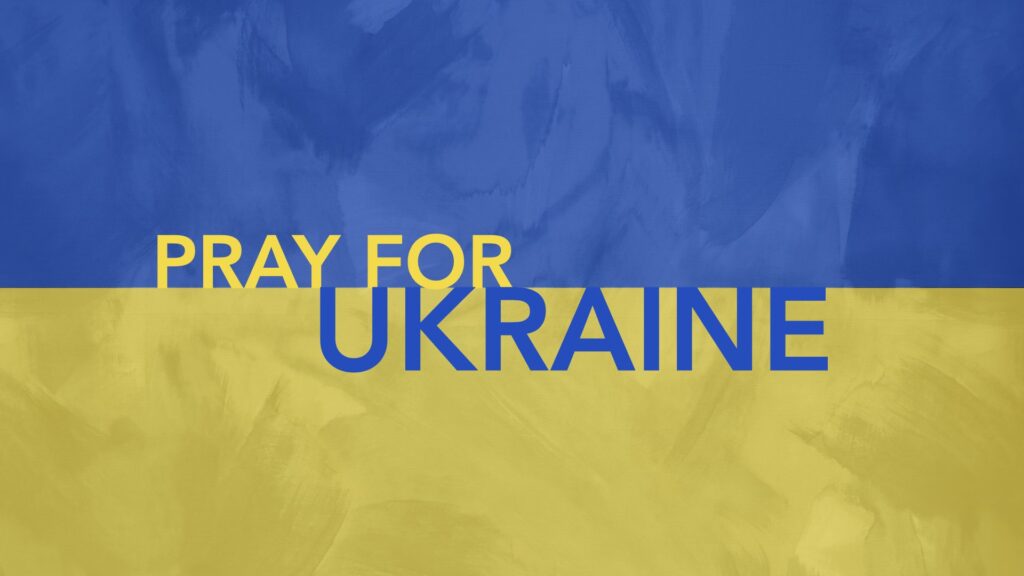 ---
👇🏻🏳️‍🌈🏳️‍⚧️👇🏻
Aldersgate UMC's Statement of Inclusion: We, Aldersgate United Methodist Church, believe that God loves, honors, and celebrates all people regardless of age, race, nation, gender identity, background, sexual orientation, abilities, or socio-economic position. We believe that God calls us to embody God's radical love by cultivating a space free from harassment, judgment, hate, or discrimination.
👆🏻🏳️‍⚧️🏳️‍🌈👆🏻
---
Welcome to Aldersgate Church from Pastor Paul