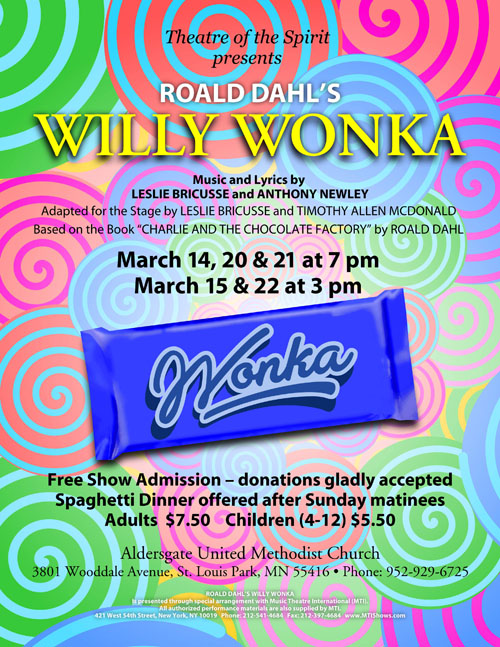 Easter Sunday at Aldersgate
Many plans are being made for Easter Sunday! Please join us for Breakfast, Egg Hunting & Worship! This year the Easter egg hunt will be extra special so make sure to invite your friends, neighbors and grandchildren for the fun & fellowship.
BREAKFAST served 8:30 – 9:30 a.m. in Fellowship Hall
The Aldersgate Bell Choirs are serving a delicious Easter morning breakfast! Reservations are not required but
are appreciated – please call 952.929.6725. $5 Adults, $3 Children (12 & under) or $15 Family
EGG HUNT & GAMES, 9:00 a.m. Fellowship Hall
Calling all children! Toddlers through 6th graders should check in at 9am SHARP at the fellowship hall stage for games, activities and of course, EGG HUNTING! Your master of ceremonies (i.e. the Easter Bunny) will lead you to the eggs and make sure you don't miss any of the fun and prizes!
WORSHIP, 10:00 a.m. Sanctuary
The reason for the season! Join Pastor Holly Aastuen and the Aldersgate choirs for an inspiring start to this blessed holiday. Christ is Risen!
Easter Flower orders are due March 8!
If you would like to participate in the purchase of Easter lilies, tulips, mums or hydrangeas used in decorating the church for Easter Sunday, April 5, please download the PDF from the link below and return it with payment to the church office by Sunday, March 8.
Blood Donors give from the heart!
The Aldersgate Blood Drive will be on Monday, March 23, from 3:30 – 6:30 p.m. Each day, 300 volunteer donors are needed to help supply blood to patients in our area hospitals. Your single donation can save as many as three people's lives. Sign up today by calling the church office at 952-929-6725.
Church Camp this summer!
Believe it or not, it's time to start thinking about summer! Swimming, crafts, canoeing, campfires and making new friends are just a few of the fun things kids and adults can do at camp. There are Day Camps, 5-6 night sessions, Family Camps, Mission and Service Camps, "Mini" Sessions (2-3 nights) and a Boundary Waters experience. The Minnesota Annual Conference Summer Camping Brochures are available on the table outside the office or you can view it on line at www.campminnesota.org.