Part Time Youth Coordinator: Aldersgate UMC is seeking a part time Youth Ministry Coordinator who will work to manage and lead our weekly gathering for 6th-12th grade students. Aldersgate Church is a small, but vital congregation with a youth group of about 12-14 students who gather weekly on Sunday evenings to connect spiritually and relationally. Working with the pastor and a team of volunteers this position will plan and execute weekly gatherings which include various components such as Bible Study, prayer, small group discussion, and games, and service projects and special events. 
Check out the job description below!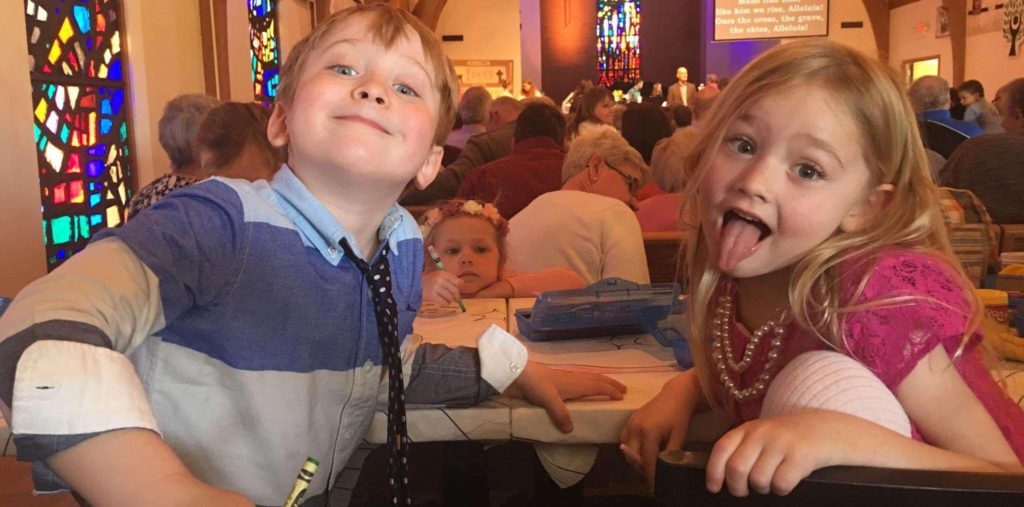 ---
Financial Bookkeeper: Aldersgate is currently looking for a Financial Bookkeeper. This person works closely with our Treasurer and Finance Committee chair to manage the finances of the church and with the Pastor and Church Administrator in managing our annual stewardship campaign as well as other financial considerations. Anyone meeting the qualifications who is looking for part time work in a small, casual, and friendly atmosphere may find great fulfillment in this work as the management of our financial resources is vital to moving forward in our mission as Christian Church.
Check out the job description below!