Family Ministries Coordinator: Aldersgate is currently looking to hire a Family Ministries Coordinator. We are looking for someone who is a builder of systems that can organize and systematize the ministry of creating atmospheres of spiritual connection healing and growth for our families with kids and youth. A strong candidate will possess great energy for and evidenced skills in organizing people to foster these environments efficiently and fruitfully. The duties list is robust, but this position will work closely with the Pastor and Leadership Team to prioritize it, resource it, and adapt it as necessary.
Check out the job description below!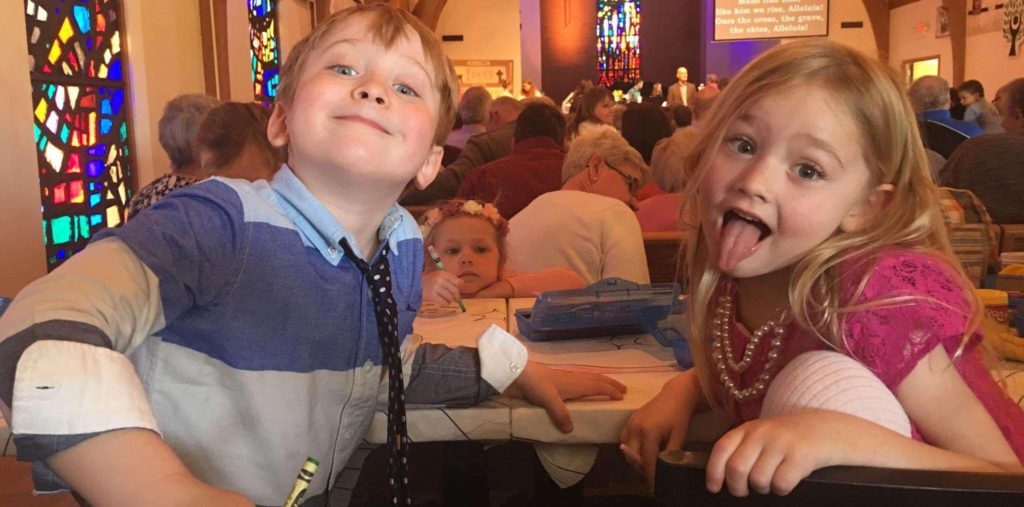 ---
Financial Bookkeeper: Aldersgate is currently looking for a Financial Bookkeeper. This person works closely with our Treasurer and Finance Committee chair to manage the finances of the church and with the Pastor and Church Administrator in managing our annual stewardship campaign as well as other financial considerations. Anyone meeting the qualifications who is looking for part time work in a small, casual, and friendly atmosphere may find great fulfillment in this work as the management of our financial resources is vital to moving forward in our mission as Christian Church. 
Check out the job description below!