Welcome to our Life Groups page. Here you will find general information about how we engage in smaller communities from "cradle to grave". If you have questions regarding children and youth, contact our Children & Youth Minister Erin Evans. If you have questions about Adult Life Groups and education opportunities, contact

Pastor Paul

. For Kids and Youth, see the registration form links below!
---
Preschool and Younger: After the children's message, the children (preschool age and younger) are invited to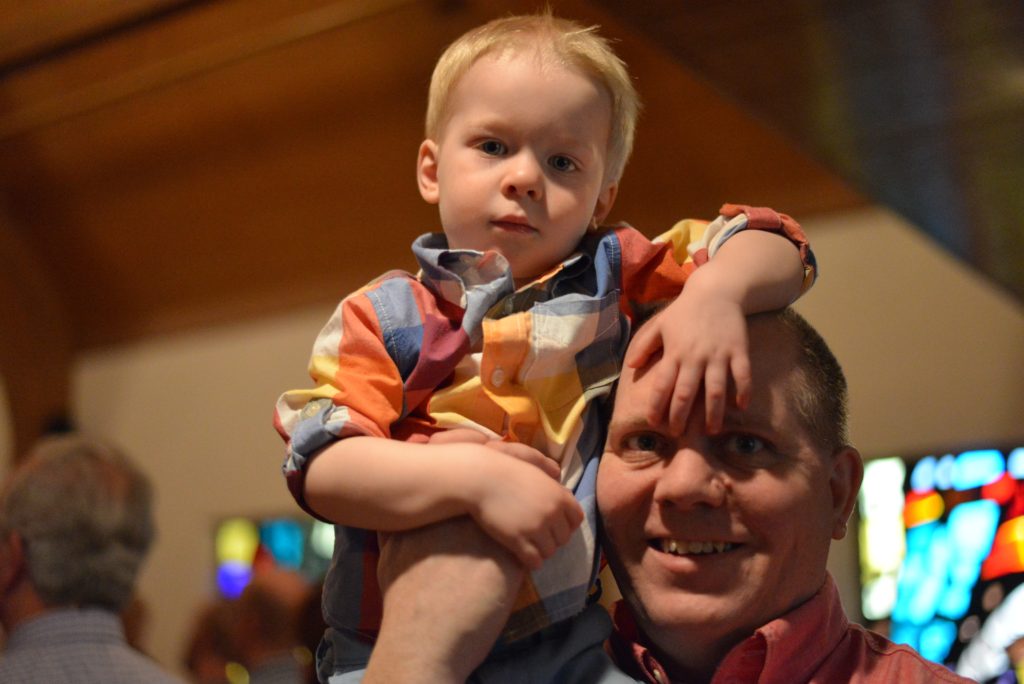 the nursery where they will be offered a safe, loving, nurturing atmosphere of care. As the children's message ends look for the two leaders standing at the entrance to the Sanctuary, and they will lead your children down to the nursery. Also know that your young ones are more than welcome to remain in worship. We have a table at the back of the sanctuary with some activities to help them engage in the worship with your guidance.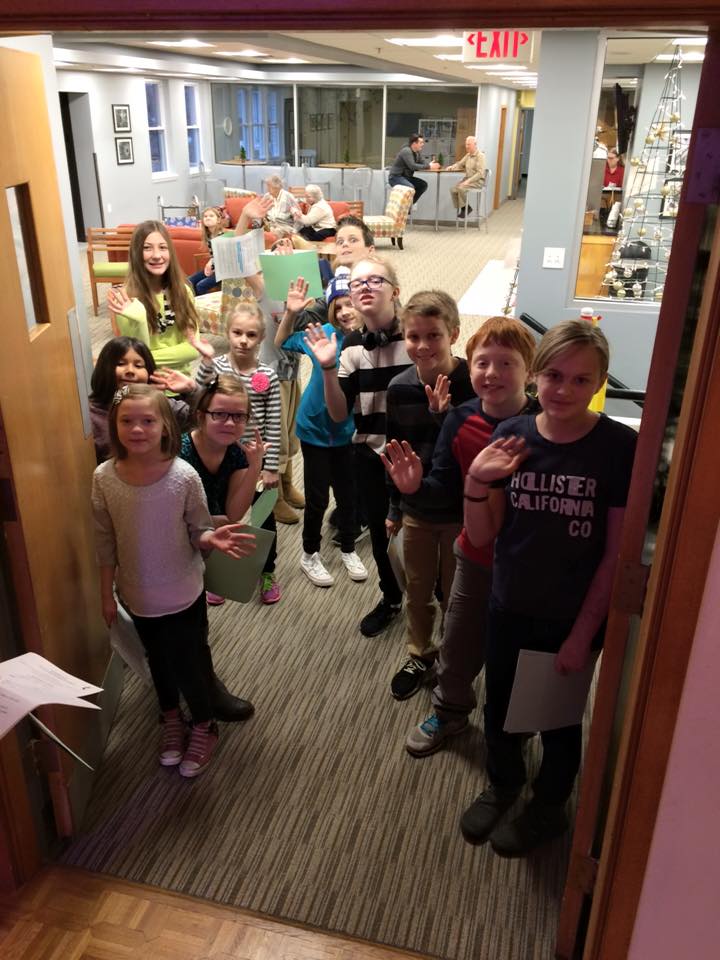 K-5th Grade: Kids in Kindergarten through 5th grade are invited to experience fun and learning in out Kids' Time (creative name, right?) which begins following the Scripture reading in worship and ends about 11:15. Kids will be invited at the time to head out of the sanctuary with our trained and excited leaders. They meet in the classroom down the hall of our education wing, and we ask that parents pick them up at the class room at 11:15. While you're waiting, grab a cup of coffee and chat with a friend!
6th-12th Grade Youth Group: 6th-12th Graders meet on Wednesday nights from 6:45-8:15pm for a fun and interactive time of connecting with God and one another. We also pizza for a $1/slice at 6:30 in our Gathering Area. Then students head to the Youth Room. For more information or questions contact Children and Youth Minister, Erin Evans.
Youth Missions: Each year our students have the opportunity to participate in a week long mission trip or youth camp, and a weekend youth camp. Last year students went to the Quad Cities. Information about this year's trip will be coming soon. Contact Erin Evans if you have questions!
---