Welcome to our Life Groups page. Here you will find general information about how we engage in smaller communities from "cradle to grave". If you have questions regarding children, youth, or adult groups, contact

Pastor Paul

. For Kids and Youth, see the registration form links below!
---

We have several different Adult Groups studying various things this year. One of the main groups is called ACE (Adult Christian Education), which meets after worship. On October 27th they begin a new series called "Faithful and Inclusive: The Bible, Sexuality, and the United Methodist Church."
---
Preschool and Younger: After the children's message, the children (preschool age and younger) are invited to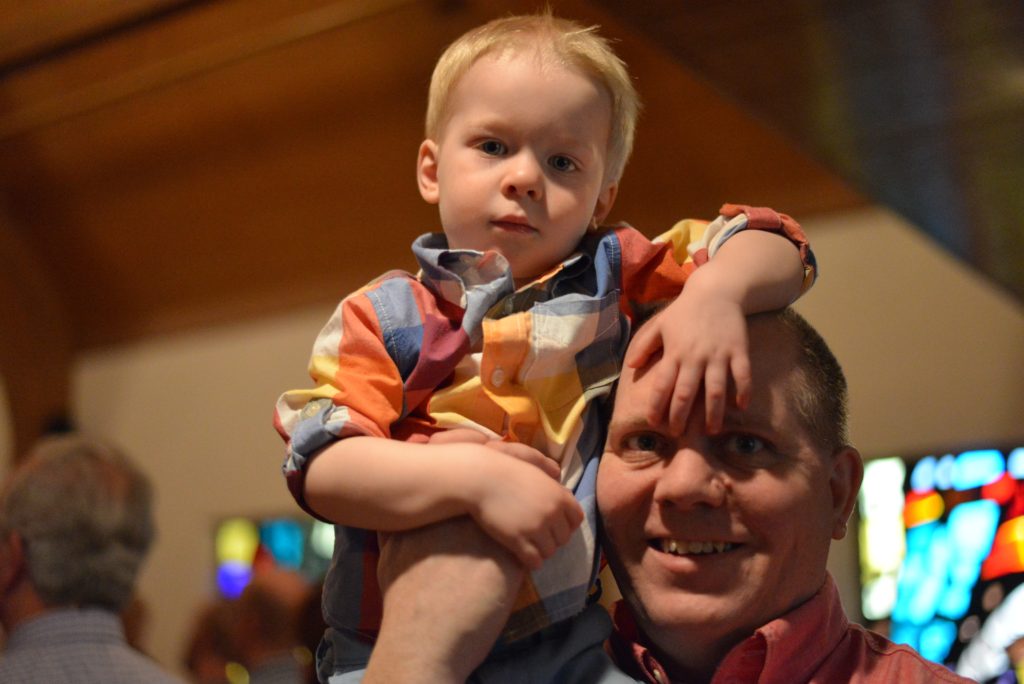 the nursery where they will be offered a safe, loving, nurturing atmosphere of care. As the children's message ends, look for the two leaders standing at the entrance to the Sanctuary, and they will lead your children down to the nursery. Also, know that your young ones are more than welcome to remain in worship. We have a table at the back of the sanctuary with some activities to help them engage in the worship with your guidance, as well as some floor space if they need it, and a rocking chair.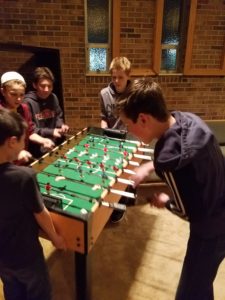 K-5th Grade: Kids in Kindergarten through 5th grade are invited to experience fun and learning in our Kids' Time (creative name, right?) which begins before the Scripture reading in worship and ends about 11:00. Kids will be invited at the time to head out of the sanctuary with our trained and excited leaders. They meet in the classroom down the hall of our education wing, and we ask that parents pick them up at the classroom at 11:15. While you're waiting, grab a cup of coffee and chat with a friend!
6th-12th Grade Youth Group: 6th-12th Graders meet on Sunday nights from 6:30-7:30pm for a fun and interactive time of connecting with God and one another. They have a rotation of activities, which include learning and small groups, game nights, and service projects. Special events and service projects can change the time and day the youth meet, so contact Pastor Paul to get connected to the email list to keep up to date.
Youth Missions & Retreats: Each year our students have the opportunity to participate in a week-long service trip or youth camp, and a weekend youth camp.
---