January Community Outreach Focus: Underwear and socks for Simpson Housing Services.
Socks and underwear are a constant need for those experiencing houselessness. As you have the means, please consider picking up socks and underwear of all sizes and gender identities and drop them off at church, either when you come to worship or during the week.
If you're looking to get active and educated on issues of houselessness, head to Simpson Housing Services "Education and Advocacy" page.
---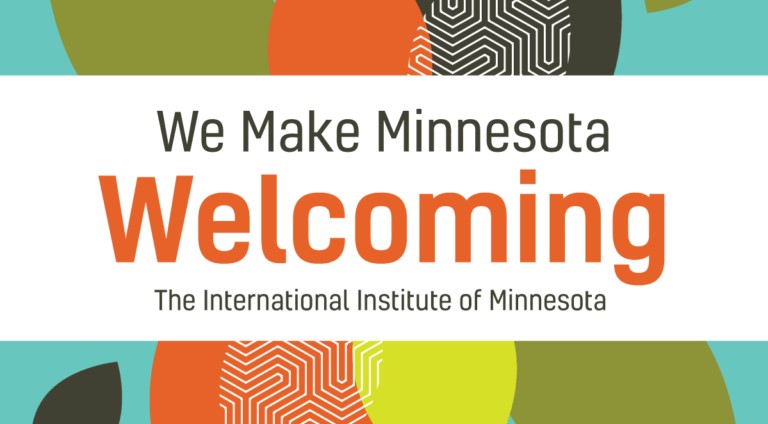 Thanks to all who contributed to our Christmas offering this year. We will report back soon about how much we raise for the International Institute of Minnesota.
Advent/Christmas Offering: The Community Outreach team selected The International Institute of Minnesota as the recipient of this offering. The Institute's resettlement program is growing rapidly in response to the over 325 evacuees arriving from Afghanistan. A financial donation to the Institute's Afghan Refugee Family Fund is the most meaningful way to support the International Institute of Minnesota's resettlement efforts. Your contribution will support the costs of resettling families of Afghan evacuees. Fifty percent of your gift will be used to cover the direct costs of resettlement (rent payments, deposit, and other needed supplies) and 50% of your donation will be used to provide services (immigration legal support, finding housing, registering for school, securing health insurance, employment help, and other resources for newly arrived families).
Special Christmas Offering envelopes are available in the gathering area on Sunday mornings or you can give online via the "donate" button on our website (designate it: "Advent Offering").
---