Making Sense of the Bible Groups Info
This Fall we are launching a new study series, "Making Sense of the Bible". We have a handful of groups which meet at various times and places. Find one below that works best for you and get connected into this study which will not only enrich your reading and understanding of the Bible, but will also connect you with others along the way!
Click on the images below to register!
---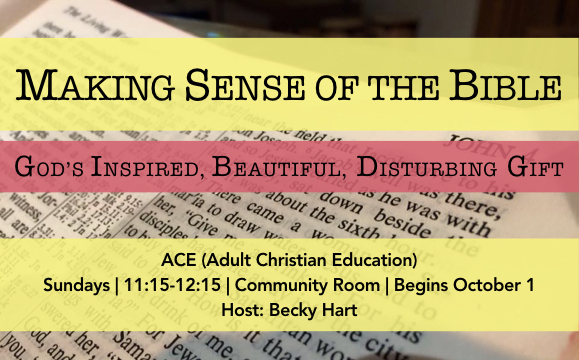 ---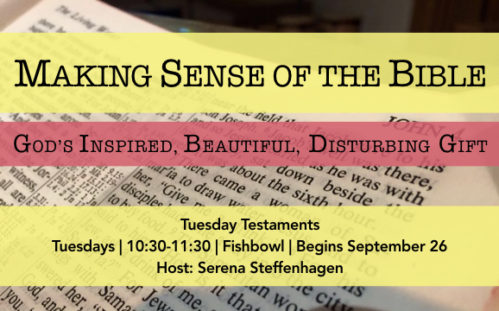 ---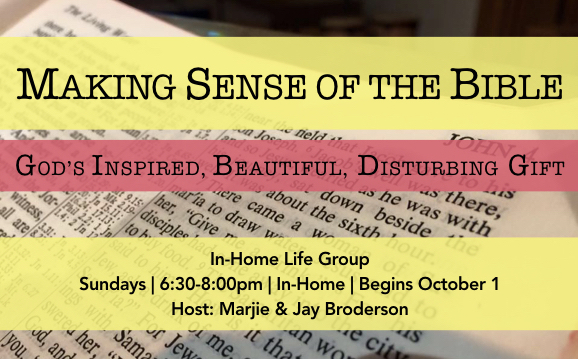 ---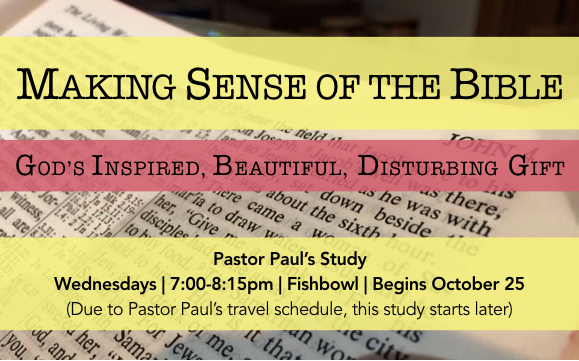 ---
MEETS TWO TUESDAYS PER MONTH!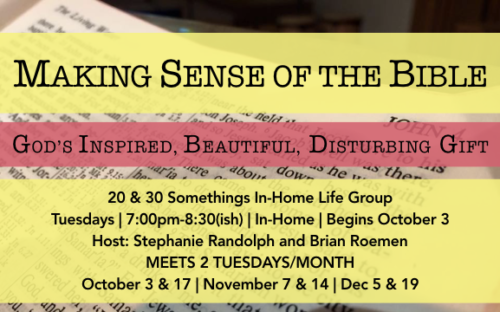 ---
---